Possibly the best luxury dive trip ever!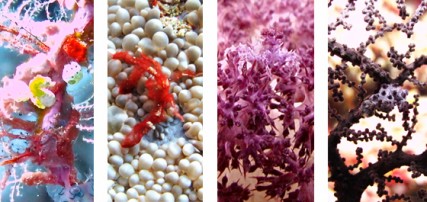 DBI recently took an amazing exploratory 10 day private charter to Indonesia's West Papua province of Raja Ampat. Comprising of 1,500 small islands, cays and shoals Raja Ampat is recognised as the number one location for diving in terms of underwater biodiversity.  Turtles, sharks, rays, trevallies, tunas, macros, nudies, whip corals, soft corals galore, pigmy seahorses, mobulaes, mantas, woobegongs, star fish and dolphins –were just a few of the amazing creatures we spotted.
We were blown away with everything we saw on this charter and left with the words WOW, WOW, WOW echoing in our minds, happy with the knowledge that there are still some virgin and unspoilt areas left in this word.
If you or your charter would like to visit Raja Ampat with Dive Butler International then please get in touch and we would be happy to discuss an itinerary that may never be beaten in terms of luxury scuba diving – at one point we even heard Alexis say the magic words…..'best dive ever'.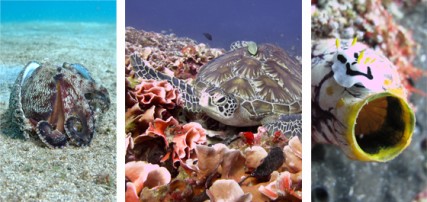 ---