Management Team
Alexis Vincent – Managing Director

Dive Butler is the brain child of PADI Master Instructor and Dive Centre owner Alexis Vincent. Whilst operating the dive centre at the 5-star resort Conrad Maldives Resort & Spa and with nearly 20 years experience in the recreational diving field, he realised that no one was catering for the luxury segment of the industry on a global scale with the service, personnel, passion and attention that it requires. And so the concept of Dive Butler was born.
Alexis is the driving force behind everything that we do here at Dive Butler and he tirelessly works to improve every aspect of our company, on a never ending search for people, services and products that will keep Dive Butler the no1 company in its field.
Alexis' heart will always be under the water, but while above it he always thinks big and pursues his dream of providing the best global luxury diving services possible.
You can contact Alexis via email – alexis@lifebutlerltd.com
Claudia Perucchini – Secretary-Treasurer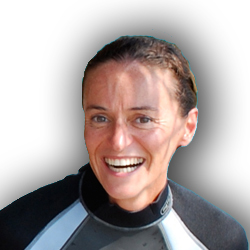 Being a Master Scuba Diver Trainer Claudia is not only the lady that you would want with you when you take your first leap off a boat but the kind that every company needs in order to keep afloat day to day.
Indispensable from the beginning, she is responsible for all the things that have to be done to keep a company going. She is also our 'go-to' person when we are stuck for new ideas or need to be reined in about the feasibility of our latest vision for Dive Butler's future. She is the voice of sanity in the crazy world that can be Dive Butler.
You can contact Claudia via email – claudia.perucchini@divebutlerinternational.com
David Whittington – Manager of Business Development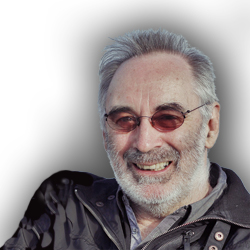 With David's help Dive Butler has fast established itself globally as the leading luxury scuba diving services. David's business experience extends over some 40 years starting with selling Walls ice cream from a van in Southern England (which ended prematurely when he crashed the van!)
With a wide business background ranging from directorship of a London Stock Exchange quoted multinational, through owning his own hotel to involvement with numerous startups and SME's, David is well suited to his role as Business Development Manager, guiding Dive Butler through the challenges faced by a dynamic, growing and diversifying international business.
You can contact David via email david@divebutlerinternational.com
Ellie Jones – Manager of Sales and Marketing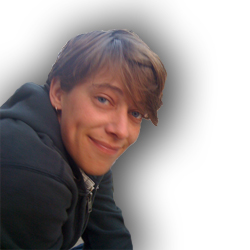 Ellie joined Dive Butler shortly after the company was founded, with an extensive back ground in sales and management positions, she relished the challenge of entering a new industry with a company that are pioneers in their field.
Most of the words you see within everything Dive Butler are hers and she is our voice to the outside world, controlling and pushing our marketing, social media and sales presence forward on a day to day basis. Ellie ensures that our clients get the best from our team in advice, guidance and service.
You can contact Ellie by email ellie@lifebutlerltd.com
SaveSave