JUST DIVE ™ Brand Promises
All of Dive Butler's team of highly specialised professionals strictly adhere to our JUST DIVE ™ Brand Promises. These standards have been put in place to provide safe, seamless, luxury private diving services to new, beginner and experienced scuba divers alike, in an atmosphere of trust, focusing strongly on the highest levels of service, safety, environmental awareness and conservation.
The delivery quality of all of our private diving services is controlled through our Just Dive ™ brand promise standards. The Just Dive™ brand promise standards are linked and dependent on one another and therefore cannot exist alone. Each brand promise has a set of Standard Operating Procedures (SOPs) which is followed by all of our instructors.
Our brand promises are based on 4 core values Service, Quality, Consistency and Value.
Service – we offer the highest level of service in the industry and are constantly reviewing and adapting all our procedures to make sure we exceed our clients' expectations.
Quality – Every element in our business from our people to our yacht charter partnerships and our service must first and foremost be of the highest quality. We are able to ensure quality to our clients due to our meticulous planning, expert knowledge and thorough research.
Consistency – Once we have ascertained that a particular element of our service is of the highest quality, we then focus on whether this is delivered consistently. We are able to ensure a consistency of quality to our clients due to our meticulous planning, expert knowledge and thorough research.
Value– We do not offer "one size fits all" packages. We start by understanding our client's needs and desires. This approach ensures that they receive a "proposal" that is bespoke, tailored to their objectives, exceeds guest's expectations and delivers the private diving trip of a lifetime.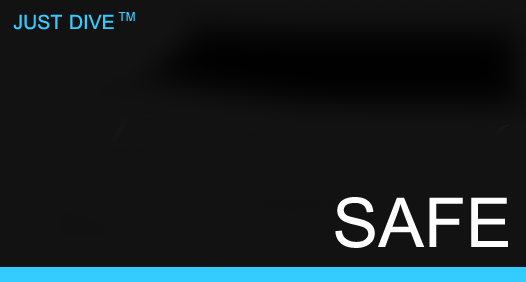 Dive Safe™ has been developed with the aim of offering standard operating procedures that will ensure the safety of divers at all levels and guest on board private diving charters at all times. Defibrillators, never lost diver technology, oxygen, underwater recall system, air quality and purity testing, first aid kits as well as all of our staff trained to the latest first aid industry standards.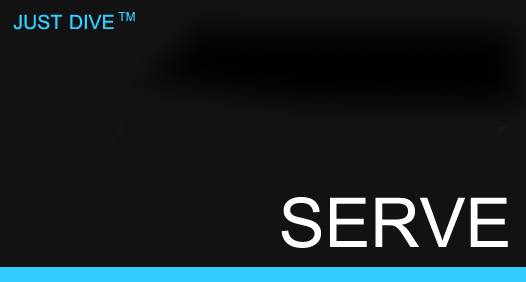 Dive Serve™ offers a set of standard operating procedures that are based on the combination of many factors such as, many years of development from our team of professionals, feedback from our guests, constantly evolving and changing to meet and go beyond today's guest demands.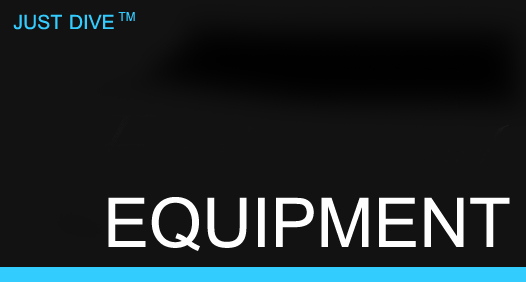 Dive Equip™  – Scuba diving as an activity is unlike many sports, completely dependent on equipment and since the equipment used in scuba diving is a life support, the importance of proper maintenance by skilled and certified technicians is doubly important. Regular logged checks are conducted on all equipment used by DBI during your private diving trip.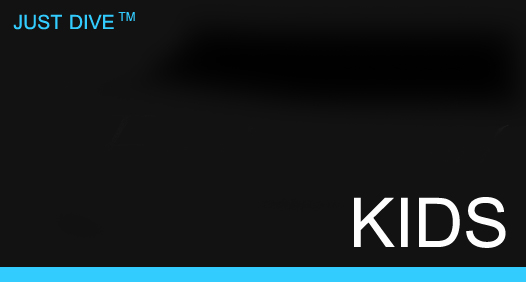 Dive Kids™  – Children are your greatest treasure, you wish them to have experiences and adventures but don't want them to get hurt. We, at DBI are children friendly and take every safety measure necessary to ensure that your little ones have a great and safe experience when diving with us.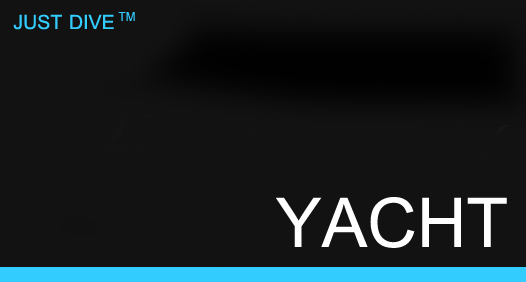 Dive Yacht™ – Bringing Yacht Rendezvous and private diving charters to new depths.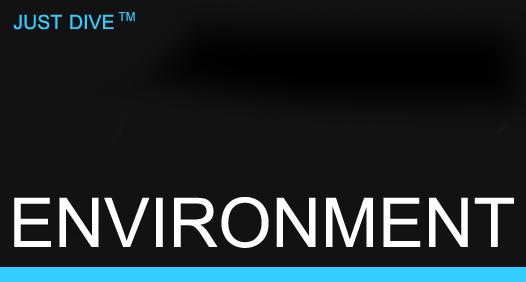 Dive Environment™ is meant as a way to promote and actively participate to the protection, conservation and sustainability of our environment and more specifically the marine environment. Scuba divers have long been natural ambassadors for the protection of the environment and we've often been responsible for a marine environment becoming protected due to our lobbying efforts. 

Accountability for our action has never been needed more than today where we face the destruction of our environment both above and below the water. We are responsible for our environment, nobody else is, we have for far too long, played the ostrich and avoided the facts that stare us directly in the face. A common question to the problem is "I know I must do something to protect the environment but where do I begin?" or "I'm only one person, how can what I do make a difference?" or "we only have little time left on this planet so who cares…make the best of it while you can". Dive Environment™ will offer you clear and defined means for you to make a difference on both a small scale and as part of a bigger whole. 

As a dive operator we have a "look but don't touch" policy, we put great emphasis on good buoyancy skills during both snorkeling and diving. Dive Environment™ brings conservation to whole new level, each time we fly to a diving destination or use a dive boat, we produce carbon monoxide and leave a negative impact footprint on our environment, Dive Environment™ gives you the opportunity to at least negate your impact by using our Dive Environment ™ carbon monoxide footprint calculator, by using this tool you can contribute money to a number of conservation project that help negate the burning of fossil fuels. Funds are donated to non-profit organizations such as Shark Trust, Sea Shepherd Society or the One Drop foundation.
SaveSave