DBI to release a mobile App
We are in the process of developing an App that will allow you to locate your nearest DBI instructor & Ambassadors via GPS and smartphone technology.
You'll be able to find the perfect instructor for you, based on location, language and diving specialities, all at the touch of a button. We plan to revolutionise how you, our clients, connect with DBI and our instructors, allowing us to deliver our core values of service, knowledge and exclusivity in the most technologically advanced way.
If you would like to be kept up to date on the availability of this App please let us know by emailing ellie.jones@divebutlerinternational.com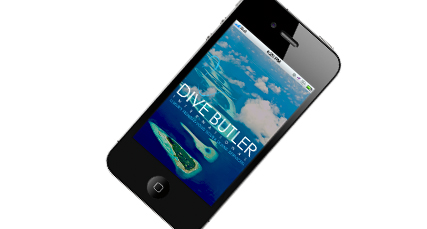 ---