Instructor focus – Benoit Capitaine
For this edition, we are especially highlighting Benoit Capitaine, for our instructor focus, who brings a wealth of experience in the Maldives and Thailand.  He is passionate about "Tech" diving and more specifically CCR rebreathers.  When the diving gets extreme, there is no better man to have at your side than Benoit; safety is absolutely paramount to him and he has a very thorough step by step approach.
"If you want to push your limits in a safe and controlled manner, explore previously unreachable dive spots then tech diving is for you. And the best news is: it's easy and everybody can do it! If you want to develop your personal knowledge and understanding of Scuba diving to increase your comfort and safety, and to learn more about technical diving and the possibility of enjoying the many benefits of rebreather diving, all with the personal attention and excellent quality equipment that you can expect from us, then tech diving is for you.' Whether it is in Thailand or elsewhere, through Benoit's "tech" skills and extended range equipment, a whole host of new dive sites are now accessible.  Read the full story from Ben here.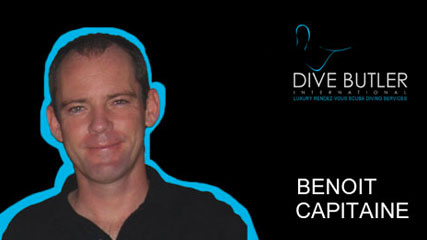 ---