Latest Offers
The magnificent 62m LADY CHRISTINA is offering the following limited deals:
Book 1 week and get a 15% discount
Book 10 days and get a 20% discount
Book 2 weeks and get a 25% discount
On the published rate of 399,000 Euros
+ expenses. Available from May onwards in the Mediterranean, don't miss this superb opportunity to charter one of the finest yachts available.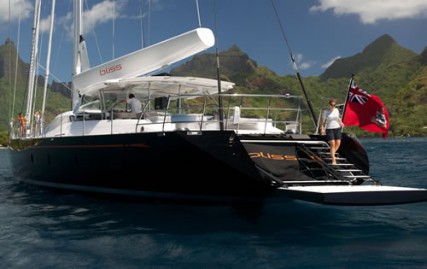 SY BLISS offers a special all-inclusive deal for the remainder of the winter season in the Caribbean. The charter rate of USD 98,000 per week includes three meals per day, normal bar and table wines, generator fuel, main engine fuel for an average of 3 hours' cruising per day, ship's laundry, airport transit fees and berthing fees for the first and last nights.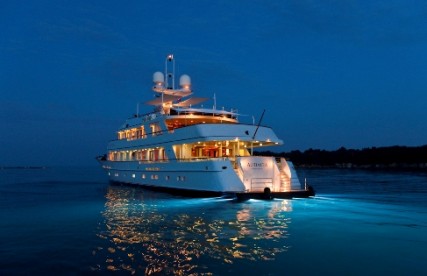 With her zero speed stabilisers, 6 staterooms and Jacuzzi no other yacht can compare to AUDACIA at the rate of 78,000 USD per week for the last two weeks in May. Published rate for other months 150,000 USD / 190,000 USD July & August + expenses.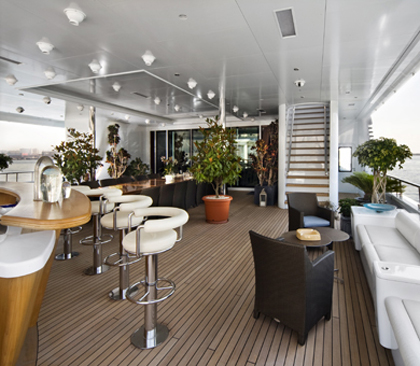 Special offer for February 1st to the end of April based from Antigua.
The owner is offering an amazing reduction from €675,000 Christmas v& New Year and €650,000 all other periods and winter months to US$375,000 + All Expenses.
US$55,000
is being offered as discount on the out of season rate of
US$295,000.
Christmas & New Year rate is
US$350,000.
Booked December 21st to 29th in St Maarten.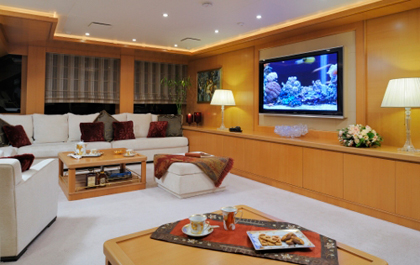 The owner is offering an exceptional discount from:
US$220,000 Christmas & New Year and US$195,000 all other months to an amazing US$165,000 even over the Christmas holidays.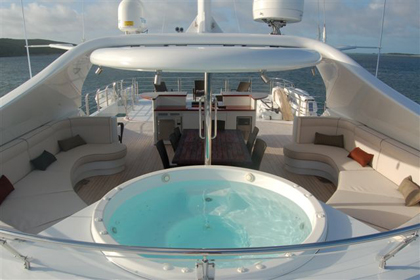 Weekly charter rate significantly reduced from US$ 126,000 to US$ 75,000!
Book before the end of the year and receive this outstanding discount on all SEAFARIS charters completing by 31 March 2012!
Charter SEAFARIS for a fabulous Australian cruising experience!
Key features:
- Based in Cairns, Australia
- Offering charters as well in The Whitsunday's, The Kimberley's, Solomon Islands, Papua New Guinea and New Caledonia
- Accommodates 10 guests in 3 double and 2 double/twin cabins
- Fantastic array of fishing equipment
- The ideal charter yacht for exploring the Great Barrier Reef and beyond!
To book please email us