Diving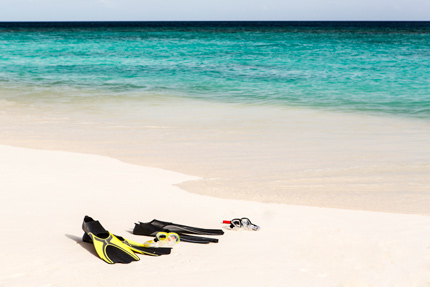 The Dive Butler international team is delighted to welcome you to our state of the art dive and watersport facilities, where the combination of the latest service trends and technology merge together to deliver you with unforgettable aquatic fun! At your service.
Dive Butler Amilla is a SSI Dive Centre that offers dive courses from beginners through to professional levels with a team of international and multilingual dive instructors. PADI courses are also available upon request.
Our opening hours are from 09:00 to18:00 daily. Our amazing facilities are located over the water in the arrivals Marina alongside our specially dedicated dive dhonis and speedboats. The UNESCO world heritage tropical waters around Amilla have a rich diversity of marine life to enchant your senses. There are thousands of colorful fish, corals, turtles, rays and sharks that you can discover when snorkeling or even walking around the beaches of this beautiful island. If you wish to see more of the breath-taking marine life, we offer a variety of diving courses for the beginner and dive excursions for the certified diver. Dive Butler specializes in private or semi private tuition and guiding, if diving has always been something you wanted to try but you feel nervous or a little afraid, now is the time for you to try. Our team of patient instructors specializes in making you feel comfortable and safe in the process or learning this new experience. If peer pressure is what is stopping you, then request a one on one private course. You'll never look back. These services are payable.