Strategic Alliances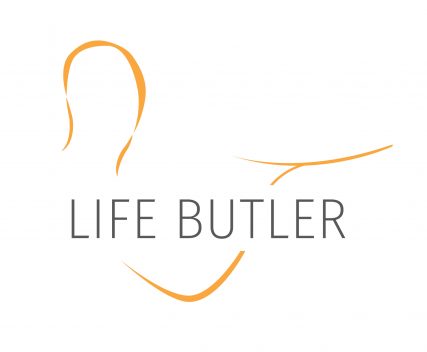 Presenting our sister company Life Butler. Pioneers in the field of luxury wellness, travel and lifestyle services. Life Butler's unique offerings include Spa & Well-being, Food & Beverage, Scuba Diving, Sports & Adventure and Travel Companions. Delivered by amazing individuals, adapted to your exacting requirements.
Amilla is an intimate timeless place. Not about trend, but about lifestyle. Located in the UNESCO World Biosphere Reserve of Baa Atoll, one of the 26 natural atolls in the Indian Ocean. Amilla offers  you a choice of island homes – hover over crystal clear waters, nestle amongst lush tree tops or hug the shores of pristine white sand.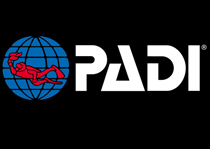 PADI: Professional Association of Diving Instructors.
PADI is the world's leading scuba diving training organisation.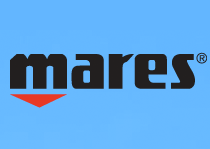 A worldwide leader in the manufacturing and distribution of state-of-the-art diving equipment. Mares continually sets new industry standards.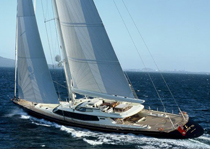 Tiara is now the first luxury yacht PADI dive centre with Dive Butler International and is the most well-appointed dive yacht on the market.
Nomad Collection offers professional and profitable management and consultancy services to exclusive, handpicked luxury hotels.
Dedicated sales & marketing services to high-end Hotels and Resorts.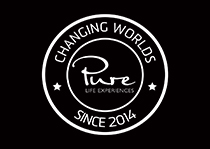 PURE celebrates the spirit of the world's most inspiring creators of life enriching experiences. Considered the world's defining high-end experiential travel marketplace, it is a hub of ideas, inspiration and innovation, where the most informed and passionate experiential travel mavericks rally to collaborate with like-minded peers.
SaveSave
SaveSaveSaveSave